The all-stars of the Utah Jazz and the Seattle Sonics came together for a clash of the titans. We were there: The Rocky Mountain Review.
Some say that Kevin Durant is the next Michael Jordan. Pfffttt - maybe a lazy Michael Jordan.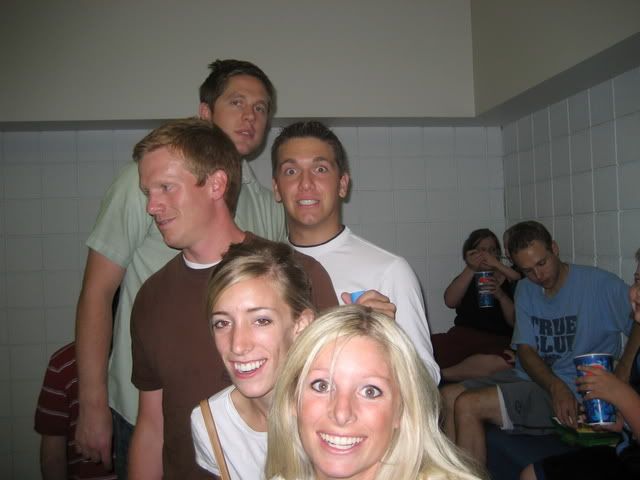 The Ref. really had it in for the Jazz so we were heckling him. "I HATE YOU REF! I WANT TO SEE YOUR BRAINS SMASHED ALL OVER THE COURT," I yelled. Some were appalled, most laughed- one girl peed a little bit in her pants.